The Design Challenge: Turn a Conglomerate into a World-Class Experiential Brand
A Customer-Centric Approach to Drive Growth
The HGB Group's focus wasn't on exploiting its audience to make a profit, but on creating a sustainable growth that would involve both the business in itself and the Cambodian community. They needed a visual brand architecture able to both sum up this innovative people-first approach and fit in a global market. We worked to design a new positioning according to their needs, and created a strong visual identity to deliver consistency across every touchpoint and every brand in the portfolio.
Client Goals
A new logo, tagline, and brand image that clearly communicates to the target audience who HGB Group is, and what they believe in.
GBR Services Employed
Brand Story & Communication Architecture
Brand Architecture
Visual Brand Identity
Strategic Brand Platform Development
Web Design
Logo Design
Naming
Motion Graphics
Environmental Graphics
Typography Design
Our Solution: Leveraging Brand Values for Global Relevance
We defined a new positioning for HGB Group in line with internal strategic development plans and the new brand purpose. Alongside this positioning, we crafted a brand system to rationalize all the visual assets needed across HGB Group's wide portfolio of brands. This ensured consistency and distinctiveness across all channels. Also, in order to express HGB Group's human-centric approach, a new tagline was born: 'Enriching Experiences'. It explains the benefit orientation and helps the customers establish its position as a company that offers something that goes beyond the mark. And provides memorable moments.
What We Did
Defined the business and market role, in conjunction with internal strategic and business plans
Created a streamlined strategic and visual brand architecture to eliminate confusion and ensure a consistent visual brand identity
Educated and informed internal management about the new positioning and its implication
Successfully launched the brand identity in its existing market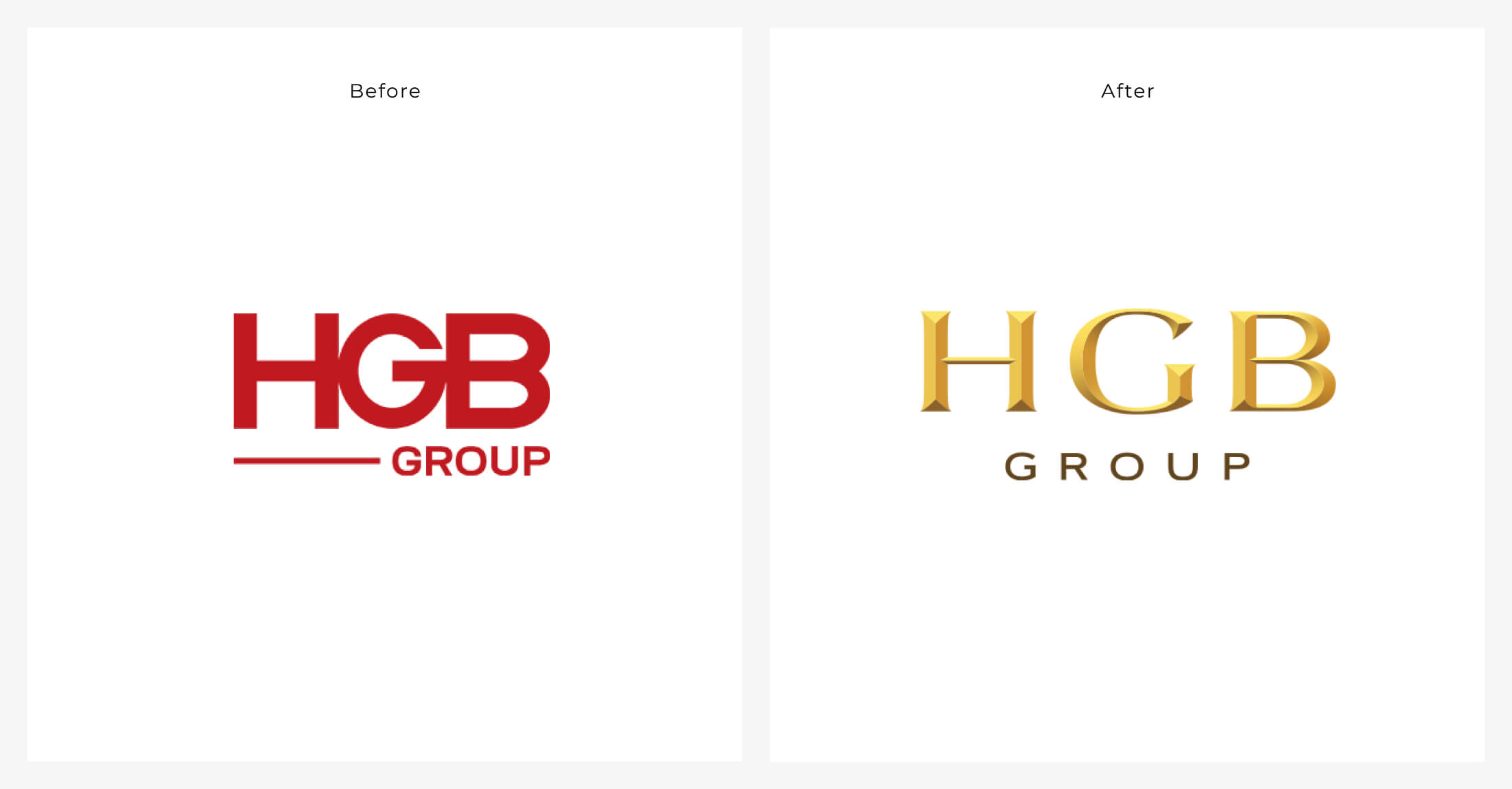 Enlarge
New Visual Identity System

Enlarge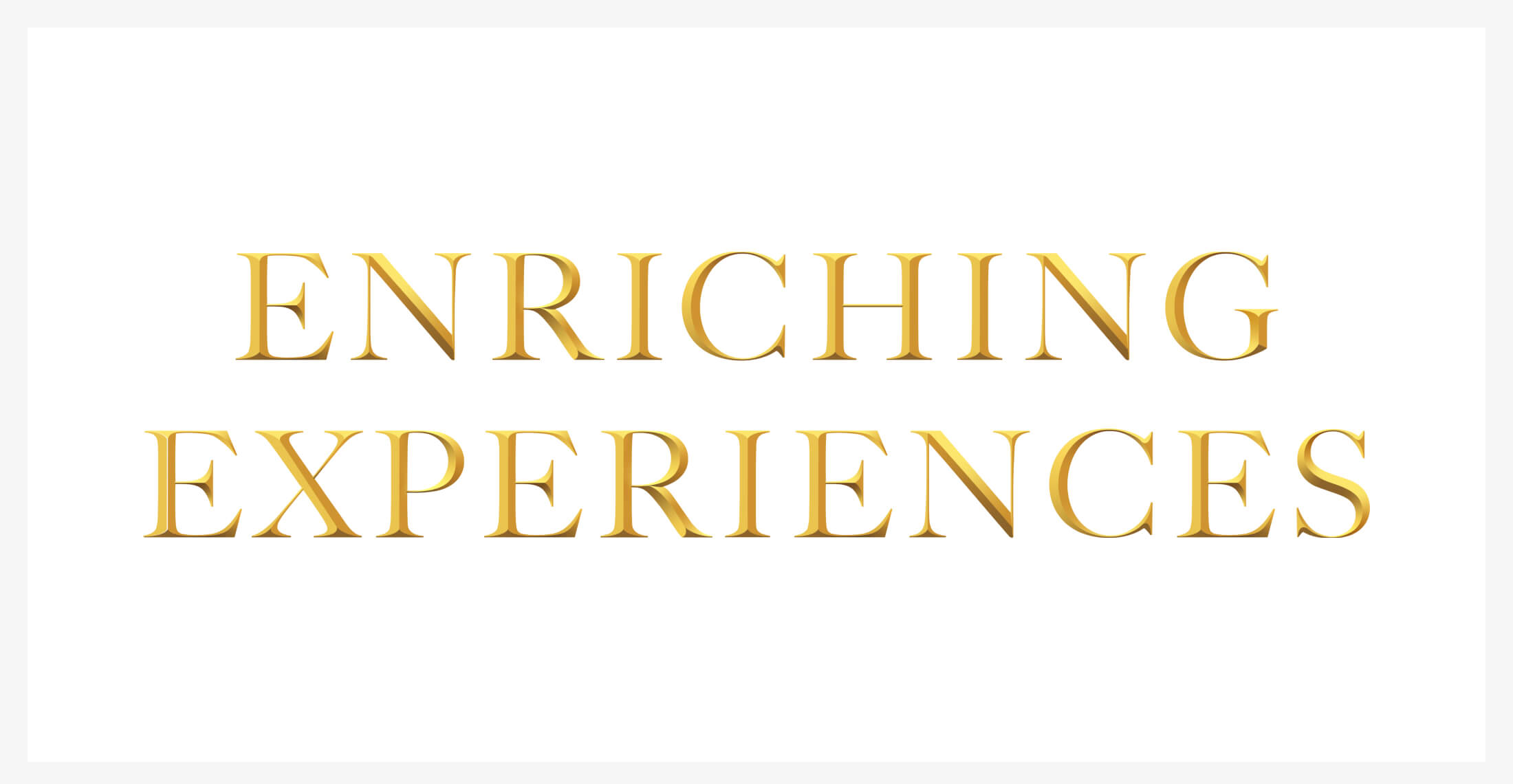 Enlarge
New Applied Visual System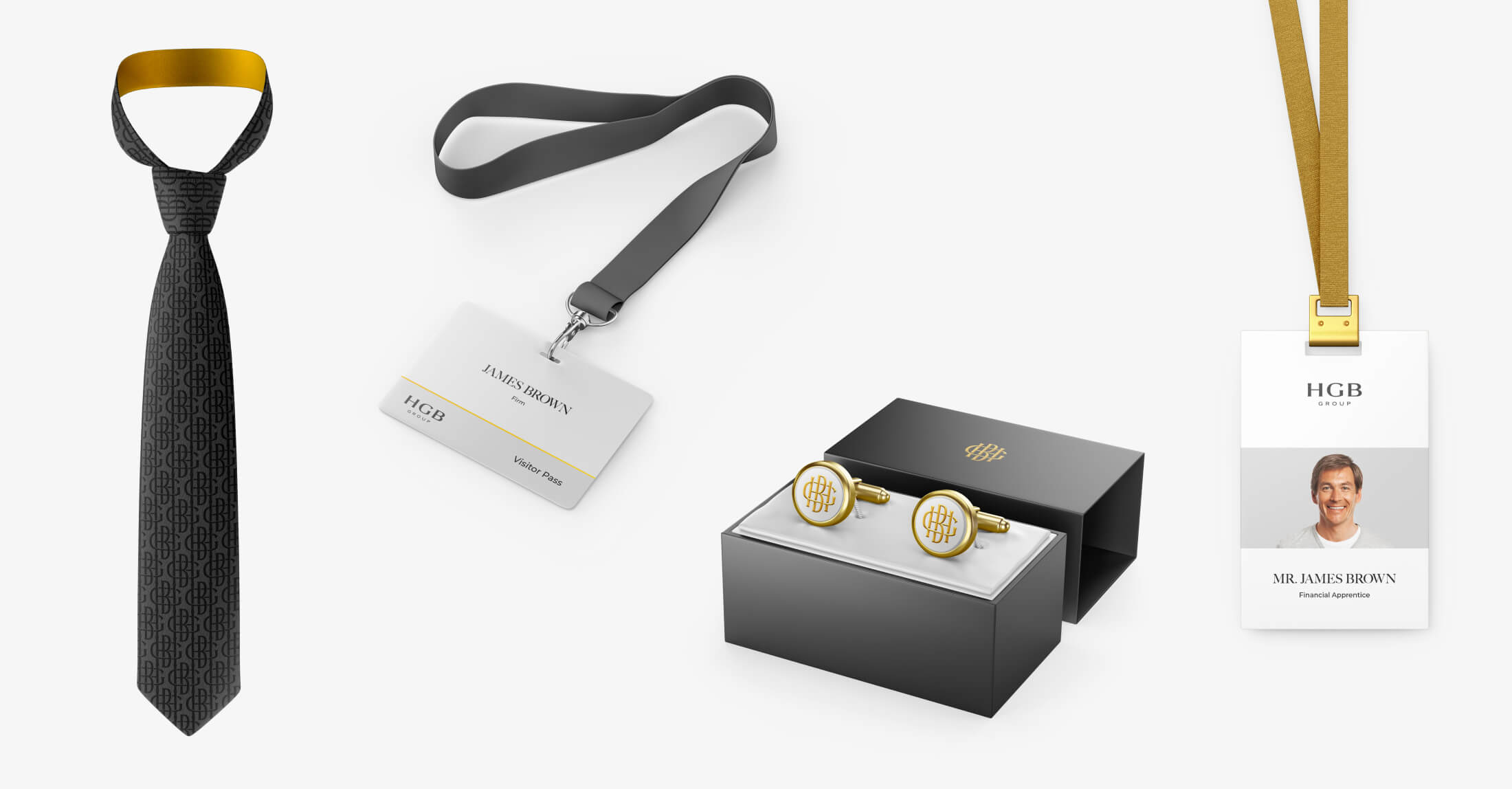 Enlarge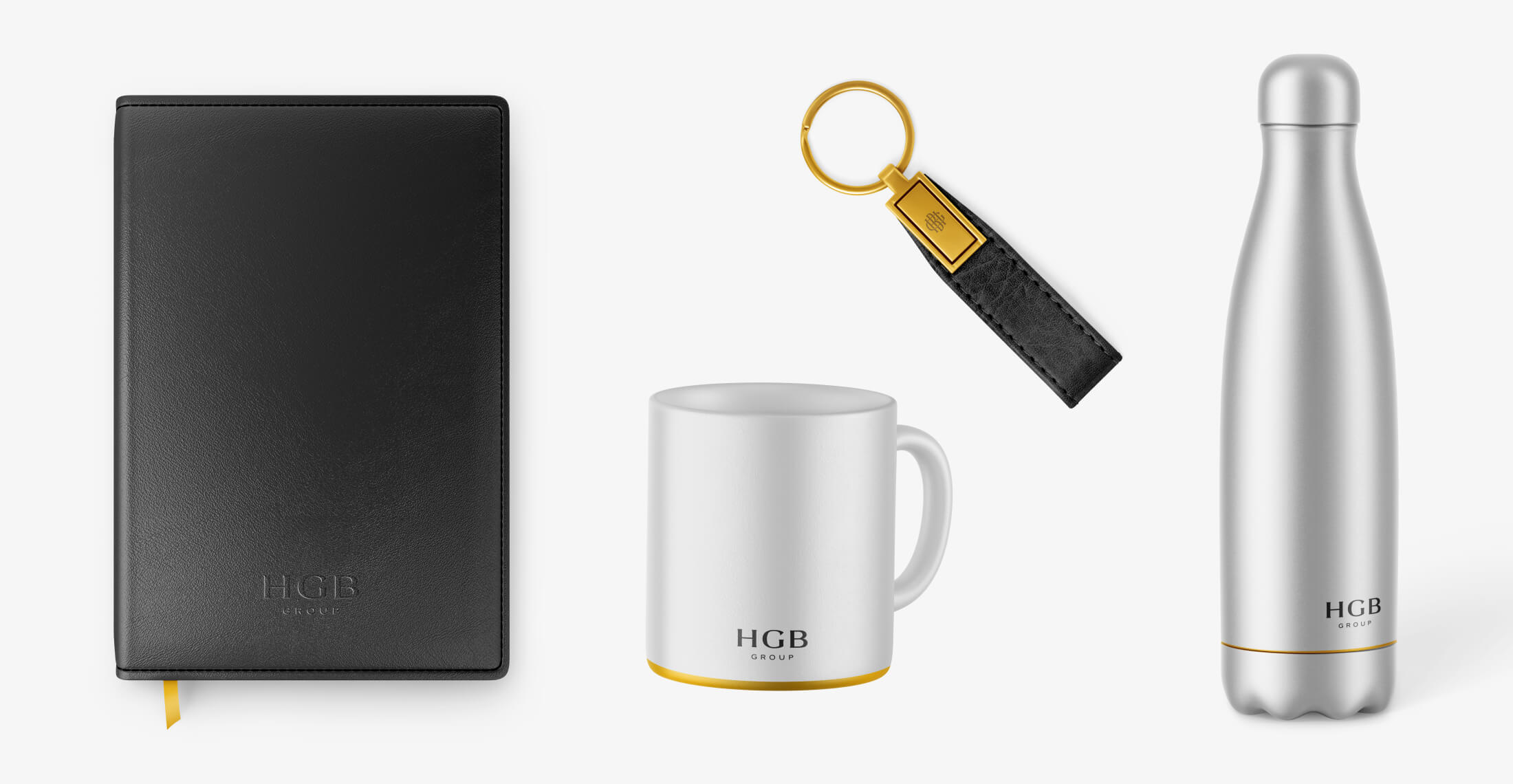 Enlarge
Client

HGB Group

Office

Singapore

Sector

Durable Consumer Goods, Automotive, Food & Beverage

Partner

Marco Barel