From "Everyday" to "Premium" Brand Transition Challenge
McCain Foods USA: From frozen French fries to…?
The McCain brand operates in diverse segments of the frozen foods market. In the USA, the brand was currently focused on frozen french fries, but had plans to expand its frozen specialties and snacks businesses while continuing to grow its base businesses. The brand's business was stable but it faced several brand challenges, among them: the lack of highly differentiating brand equity, competitive product parity, a broad target which needed definition beyond demographic parameters, a limited brand image/identity and a baseline business which was firmly entrenched in the "everyday" segment, with the challenge of extending into premium category segments.
Client Goals
Strengthen the brand's position in the US with current and future targets to support the brand's expansion into new, more premium categories.
GBR Services Employed
Qualitative & Quantitative Consumer Segmentation
Strategic Brand Platform Development
Our Solution: Exploit both "Challenger Brand" and "Niche Brand Opportunities" through Insightful Targeting and a New Brand Platform
McCain Foods had a strong position in "everyday" meals, but wanted to expand its range to capture more premium value. It had both "challenger brand" and "niche brand" opportunities, but the question was how to pursue both effectively. By optimizing different positioning platforms across the range of newly–defined target segments, McCain was able to effectively strengthen its base business while targeting a new consumer base for more premium products.
What We Did
Segmented the market in frozen meal preparation
Quantitatively defined 7 new segments in meal preparation, including attitudes, behavior, demographics and the volume of frozen foods purchased / consumed
Identified 3 high-potential positioning platforms which could "straddle" both everyday and premium products
Recommended one platform which spoke to the needs of a cooking segment characterized by a love of homemade meals, but a lack of cooking confidence and involvement
A New Brand Platform Centered on "Creative Meals" rather than "Cooking" drove Market Execution
Enlarge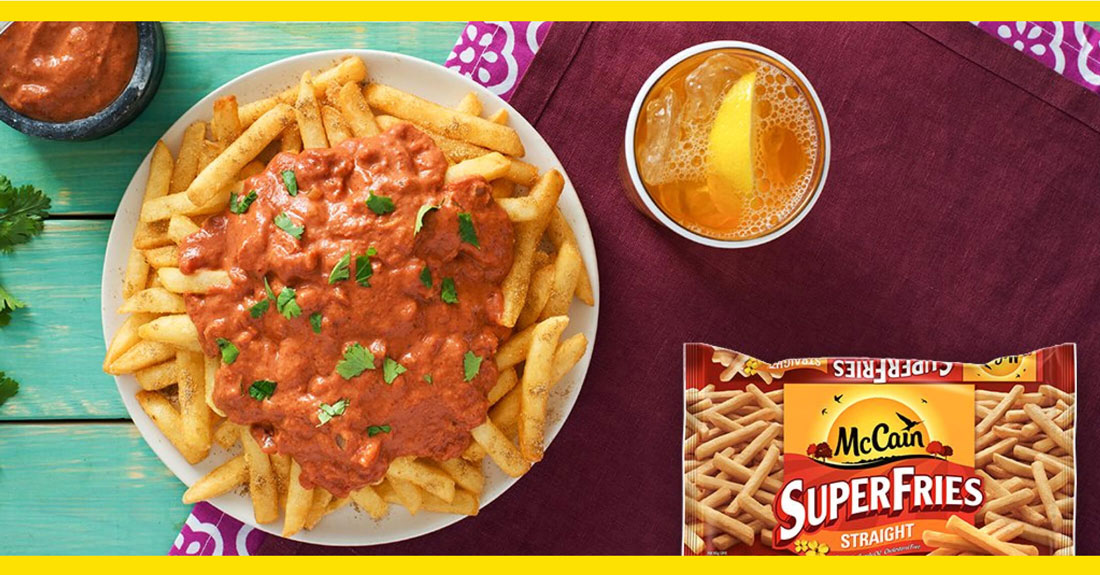 Enlarge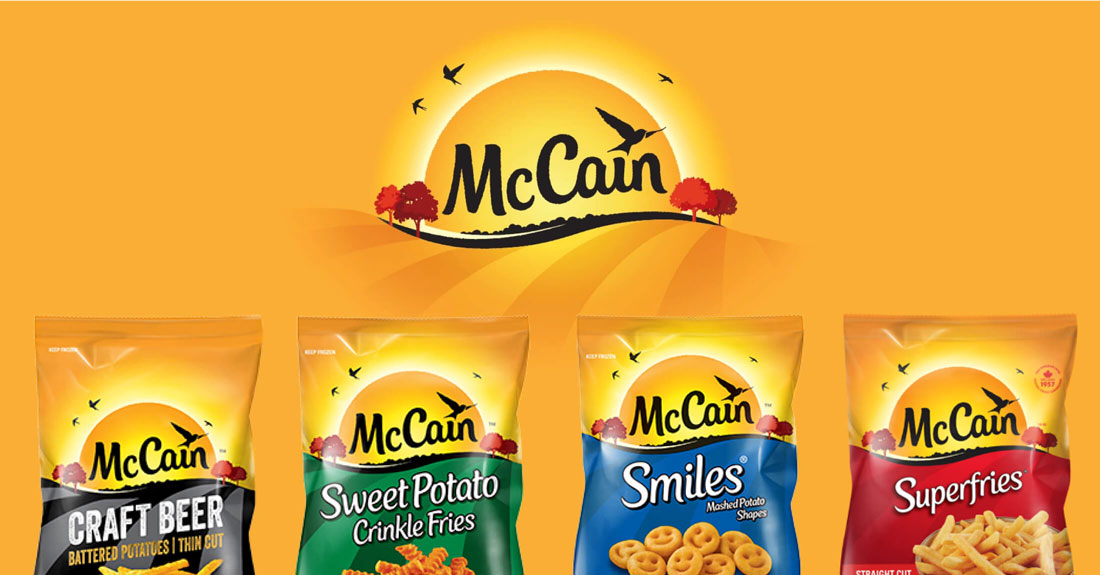 Enlarge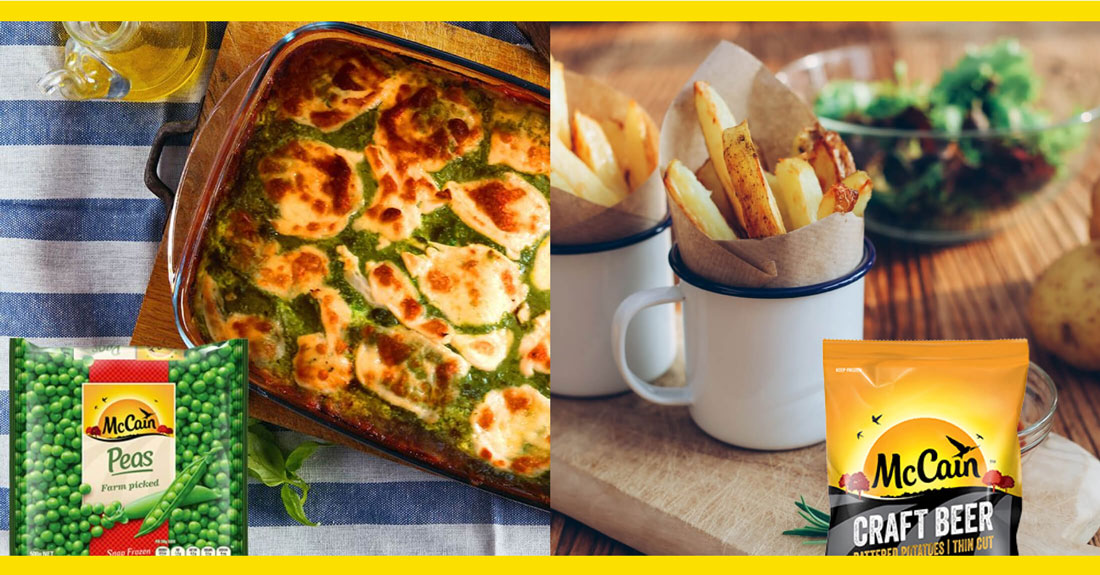 Enlarge
Client

McCain Food USA

Office

North Carolina, US

Sector

Food & Beverage

Partner

Lisa Craig