Moving Foward in the Digital World: The Positioning Challenge
Keeping Ahead Through Innovation
Meta System transforms Big Data, analytics, and the most advanced automotive and telematics technologies into today's reality. With a future-driven approach, Meta System has been part of a world in constant evolution since 1973. Along with their teams, we leveraged their innovate-to-grow mission in order to boost the company's leadership also in the most ever-evolving world: the web.
Client Goals
An innovative global website that would position Meta System as leader in the automotive electronic design industry.
GBR Services Employed
Brand Story & Communication Architecture
Web Design
Digital Design
Motion Graphics
Typography Design
Our Solution: An Innovative Visual Identity for an Innovative Company
Our focus for Meta System's website project was all about creating a clean design for a straight–forward user experience. We wanted to reduce the text–heavy sections to convey the client's innovative personality, and implement connections with the internal management systems to boost the website's performance while cutting down the maintenance. Now, the website has intuitive paths for potential and existing customers. Users who are browsing Meta System's services immediately understand the brand and its purpose. To capture the Meta System's uniqueness in a nutshell, the tagline 'Automotive Electronic Design' has been crafted.
What We Did
Crafted a new brand's visual identity, including tagline, web typography, and imagery
Created an intuitive framework for the website linked to the client management system
Developed a website easily accessible on any device, from any part of the world and optimized the load time for each page

Enlarge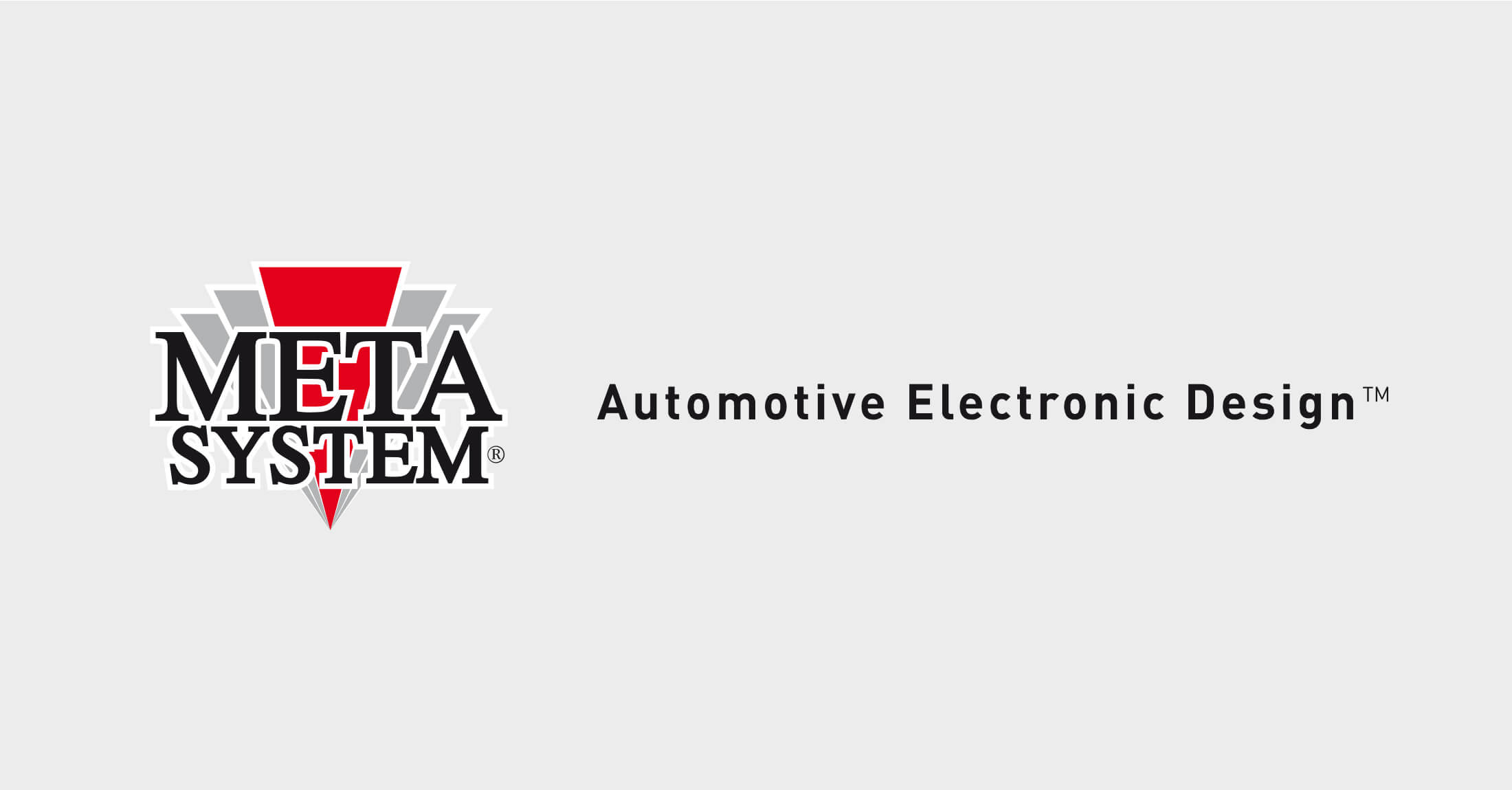 Enlarge
Enlarge
Enlarge
Enlarge
Client

Meta System Spa

Office

Milan, Italy

Sector

Technology, Automotive, B2B Industrial & Ingredient Products

Partner

Marco Barel