MultiCare Health System
Case Study
Brand New Health Care System Design Challenge
MultiCare Health System Status: Not a System Yet!
MultiCare is a not-for-profit Health Care System which was operating a portfolio of 5 hospital brands in Washington State, with individual brand strengths and challenges. When we met MultiCare, they 4 key brand issues: they had low awareness in general and no awareness as a health care system, their brand was confusing to consumers, they were acquiring new hospitals and the brand confusion mounted with each acquisition, and they were perceived to be at dead parity with their nearest competitor in virtually every way.
Client Goals
A new MultiCare Health System brand which would unite its disparate hospitals into a branded system, provide differentiation, competitive advantage, and a strong brand foundation for the system's future growth.
GBR Services Employed
Qualitative & Quantitative Segmentation & Brand Equity Research
Strategic Brand Platform Development
Brand Architecture
Regionality
Washington State, USA
Our Solution: a Simple, Advantaged System Brand Platform that is Driving Growth More Than Ten Years Later
The key to the new system brand was the ability to align the brand platform with emerging health care consumer segments who were looking for a new way to interact and engage with their care providers. MultiCare had the unique ability and the resources to deliver on the new brand experience we defined – a customer experience defined by both personal and technological connection. The new platform united disparate campuses and facilities under a simple banner which is still used today, created Marketing Communications focus, increased Brand Awareness and Familiarity, improved brand perceptions in key areas, Increased volume and market share in service lines receiving brand communication, enhanced employee recruiting and significantly improved employee engagement.
What We Did
Assessed internal and external brand equity qualitatively
Designed a large-scale brand equity assessment and quantitative segmentation in the region in current and future geographies; identified priority targets
Developed 3 brand positioning options for the new MultiCare system , which were evaluated internally
Aligned the new brand platform with MultiCare's Strategic Plan
Re-designed the brand architecture of the entire system for better clarity and stronger system branding
Led an agency search for communications development. Working with the new agency, developed launch campaign and new visual brand identity system under the tagline "Better Connected"
Developed internal and external launch plan
Fielded baseline brand tracker which has been used since launch to track brand success
New Brand Platform Centered on a Unique Brand Experience: "Connected Care"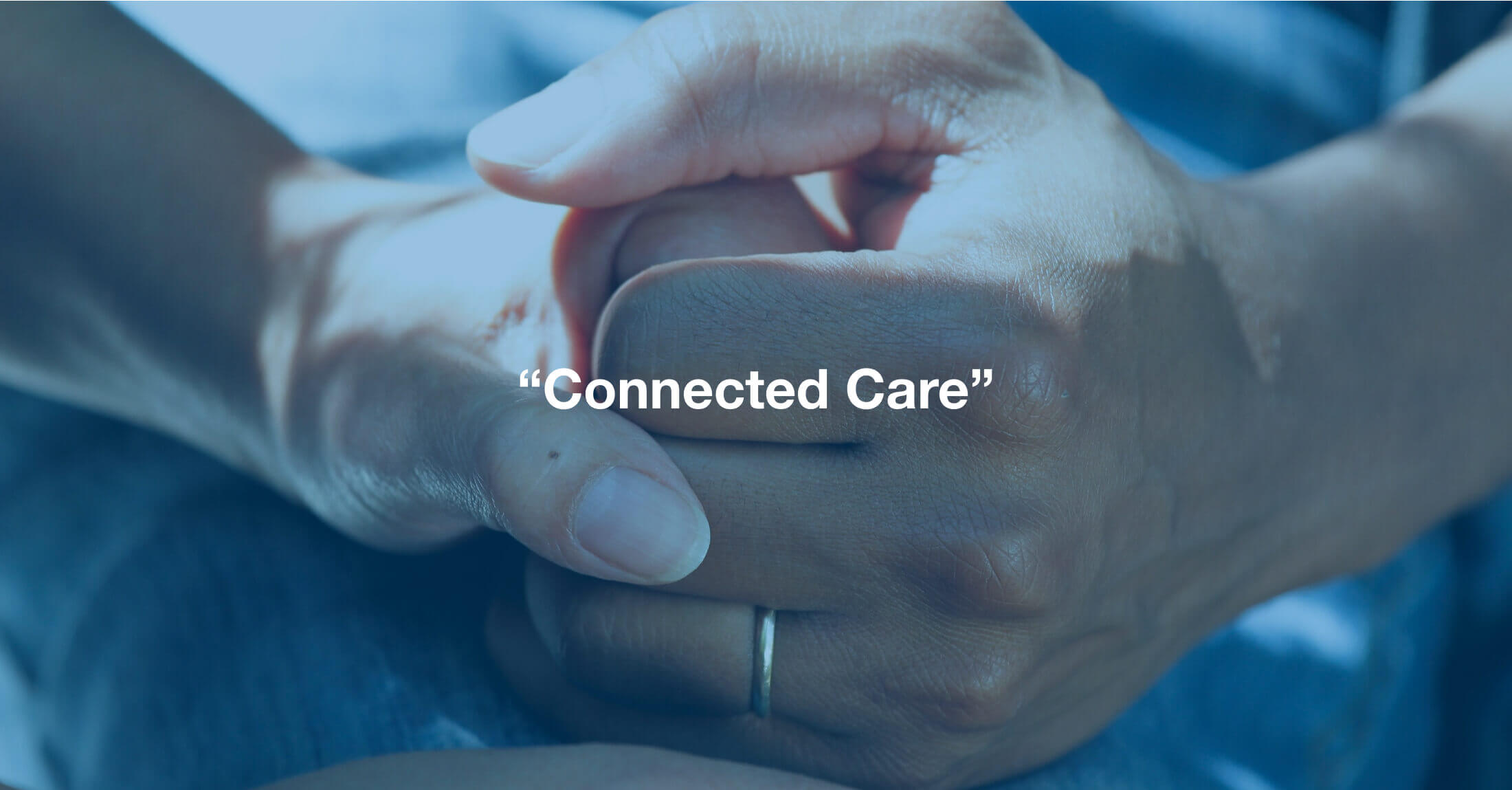 Enlarge
The New Brand Platform was the Foundation for a New System Logo and Visual Identity System
A Hospital System that Looks and Behaves as One Brand
Client

MultiCare Health System

Office

North Carolina, US

Sector

Not-For-Profit, Health Care

Partner

Lisa Craig