Brand Evolution Design Challenge
Solidia Brand Status: A Great Story Waiting to be Told
As a high–potential CleanTech start–up, Solidia has proprietary science, technological advantage and superior environmental results, but the brand was perceptually under–positioned vs. the competition. Solidia needed to strongly position itself as the leader in the emerging field of "green" cement and concrete, define its brand, product and technology architecture for its customers and investors, and develop a world–class visual identity for the brand that would reflect its world–changing potential.
Client Goals
Define a brand positioning platform, brand architecture and compelling brand story for the Solidia brand which would establish leadership, competitively differentiate the brand, and serve as a framework for Brand communications going forward.
GBR Services Employed
Strategic Brand Platform Development
Brand Architecture
Brand Story & Communications Architecture
Logo & Visual Identity System
Web Design
Our Solution: Focus On The Footprint
Developing the brand platform for Solidia was challenging simply because the brand story had so many possibilities. It became a process of separating good ideas from good ideas. As a focal point, we crafted a statement around the idea that became the basis for the brand platform and brand execution: "Solidia takes a giant step that leaves a small footprint".
What We Did
Identified strategic opportunities in the world of cement and concrete branding and within CleanTech industries
developed brand platform alternatives that linked the brand's functional superiority with an environmental call to give the brand emotional resonance
Crafted a modular brand story that is appropriate for all audiences, including investors, customers, environmentalists and the media
Shortened the Solidia Technologies brand name to "Solidia" and created a simple but sophisticated new logo and visual identity system that reflects its "green" credentials as well as its category leadership
New Brand Platform based on Solidia's ability to "Make Sustainability Business as Usual"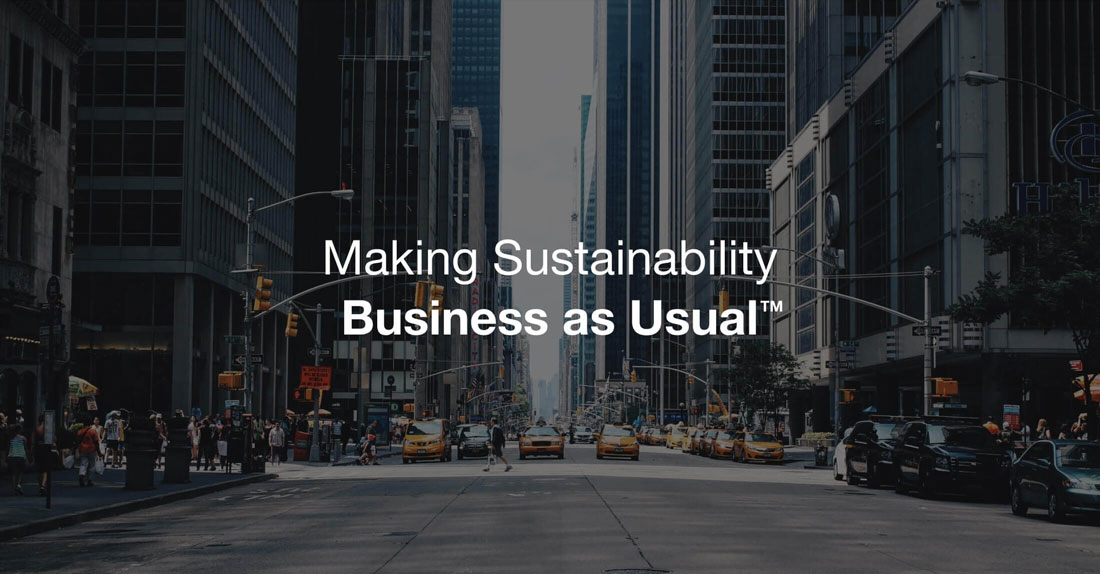 Enlarge
Simplified Name, New Logo & Visual Identity System
A New Brand & Technology Architecture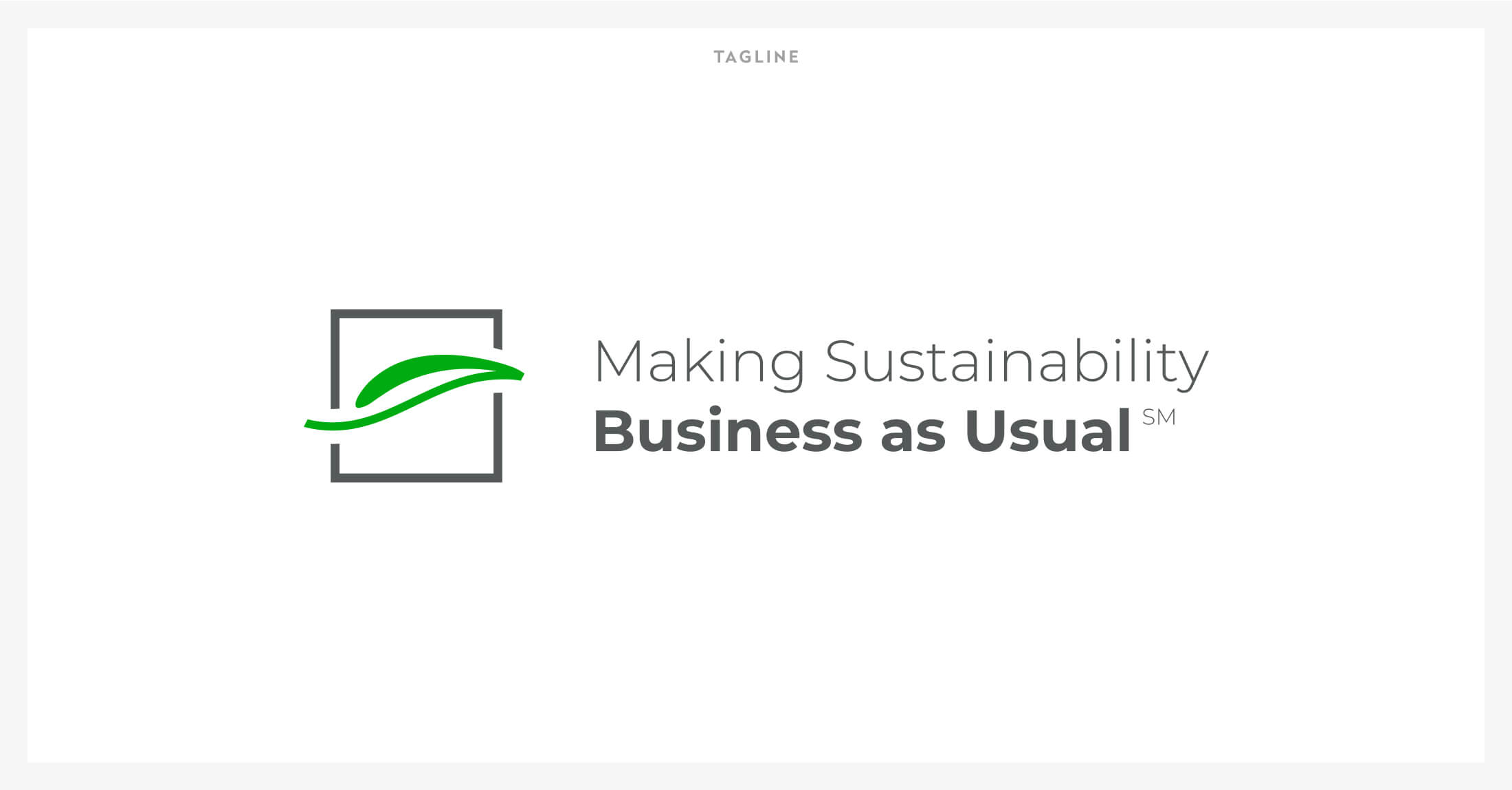 Enlarge
Enlarge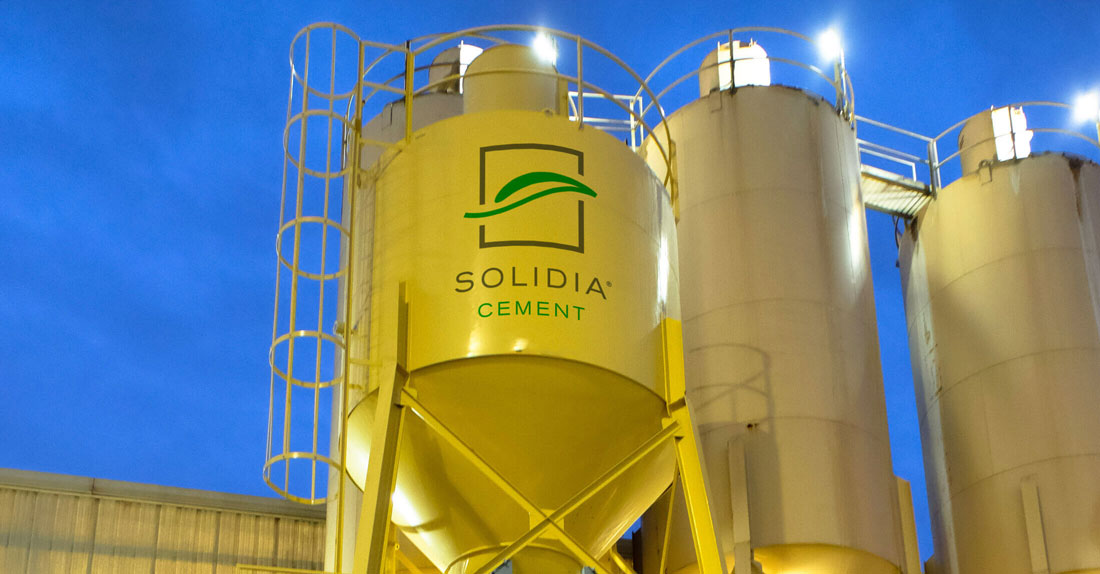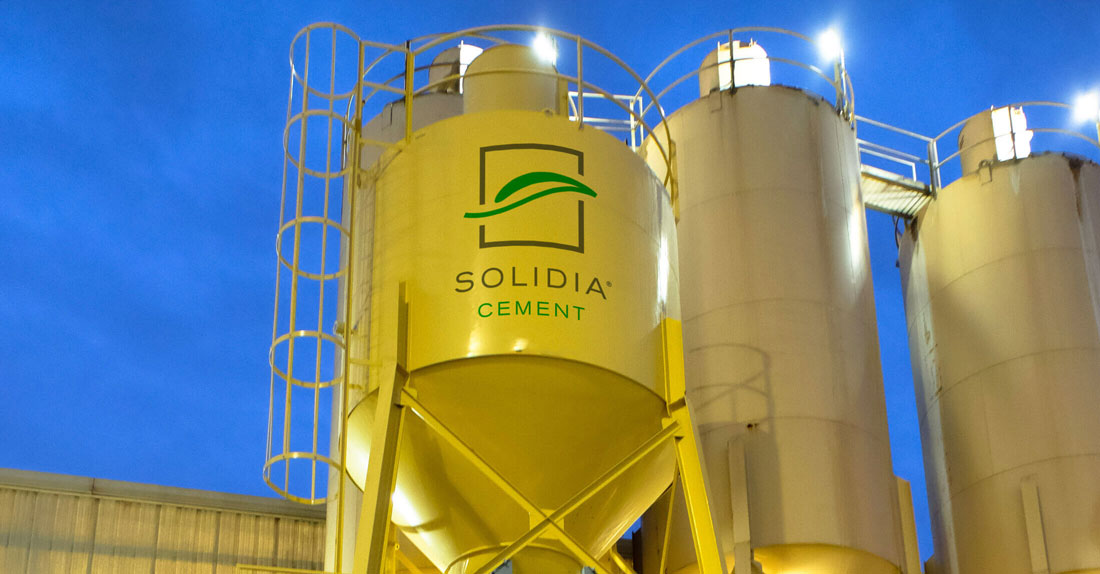 Client

Solidia Technologies, Inc.

Office

North Carolina, USA

Sector

Technology, B2B Industrial & Ingredient Products

Partners

Lisa Craig, Marco Barel