When Every Asset Falls into Place: a Brand Design Challenge
Exploiting Brand's Unique Feeling
Impatia – formerly 'BD Collections' – had earned a reputation for quality and excellence thanks to their products since day one. But the brand assets didn't create a compelling perception in the customers' minds. We wanted to link every element, from naming to the visual system, to the quality and excellence embodied in the products. Starting from Impatia's values, we were able to design an omni-channel experience, and a brand story that truly resonates with the target audiences: HNWI and UHNWI consumers.
Client Goals
The main goal was the creation of a new brand signature which would convey Impatia's values and identity, defining a clear positioning for the brand in the luxury and design industry. Boosted by these new assets, the ultimate goal was to prepare the brand to share its high quality products with the world.
GBR Services Employed
Brand Story & Communication Architecture
Visual Brand Identity
Strategic Brand Platform Development
Logo Design
Naming
Motion Graphics
Our Solution: Drawing on the Excellence of Italian Design
Guided by brand values, we began by identifying a better name. 'DB Collections' wasn't of any help in expressing the brand's Italian legacy. It wasn't coherent with the brand positioning, either. We suggested 'Impatia,' a meaningful name with Greek roots and Italian flavor that sums up the brand's values. Afterwards, the definition of every other asset came naturally. This created a consistent, powerful story across all the channels.
What We Did
Identified strategic opportunities in the world of design and furniture branding within luxury industry
Developed a brand platform linked to the brand's artisanal superiority, to create emotional resonance
Changed the brand name from 'BD Collections' to 'Impatia'
Created a simple but sophisticated new logo and visual identity system, to represent both the brand's luxury credentials and its leadership in the category.
New Brand Identity, Logo & Visual Identity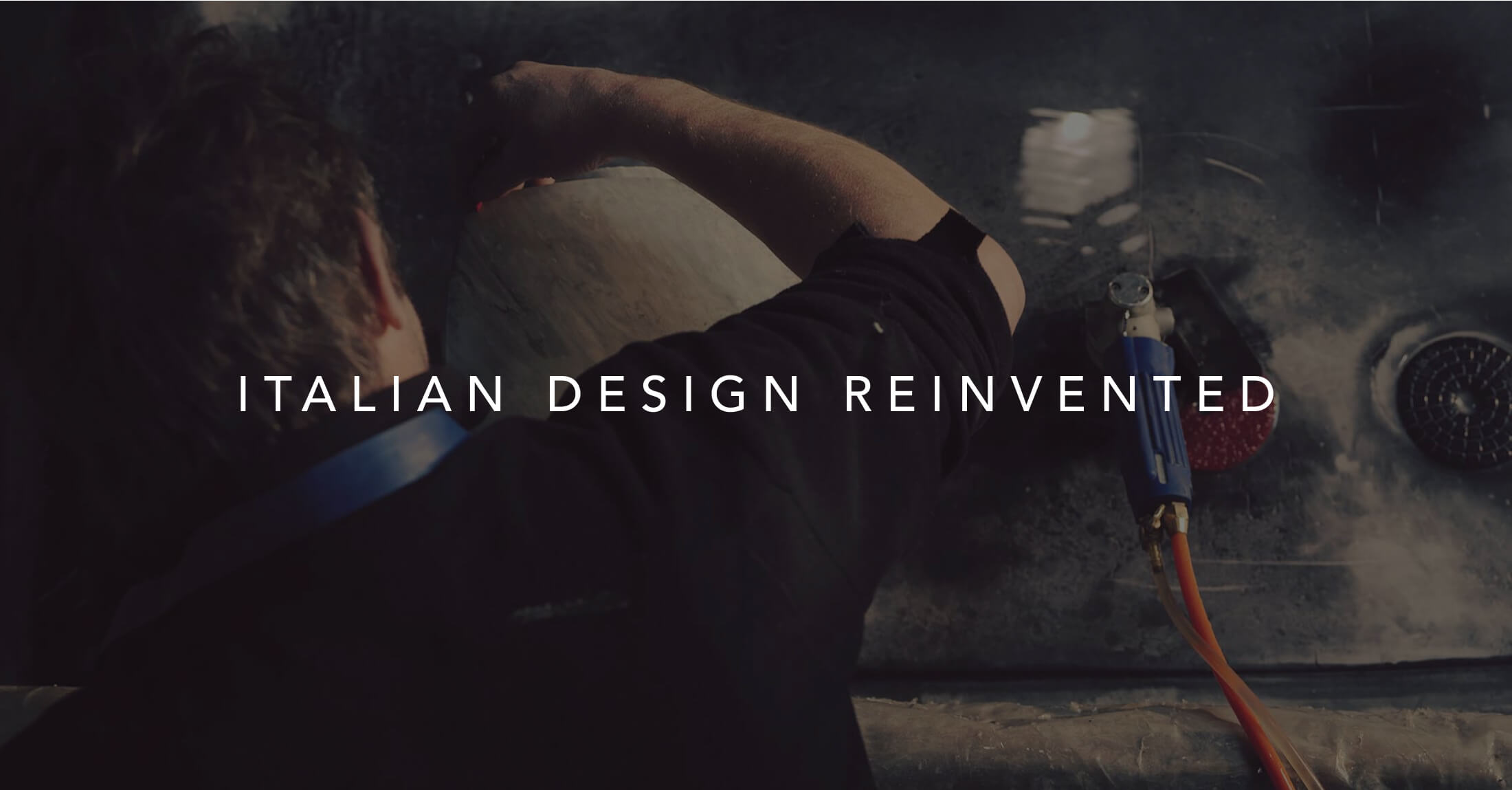 Enlarge
Enlarge
Client

Impatia Srl

Office

Milan, Italy

Sector

Durable Consumer Goods, Design

Partner

Marco Barel